FAVORITE BRANDS
SERVICING ALL OF YOUR
Shop our online store for new and used computers, parts, and software.
Are important data files suddenly missing? Need to get critical data recovered?
Cracked or fuzzy screen? You may need to get your screen replaced.
Parts failing? Looking to replace your hard drive or add memory to your laptop?
From Our Blog
Our most recent posts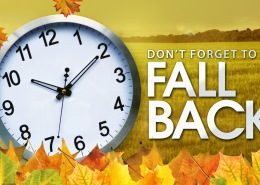 Winter season is quickly approaching as well as Daylight Saving…
Get Connected

Here are several ways to stay in the loop

Stay up to date with OTSCR's latest news,  including promotions, tutorials, product reviews and recommendations.
Would you be interested in receiving a $5 gift card to Best Buy or Apple?
Want to get $10 off your next repair? Follow the link and Like our Facebook page. It's that simple!