OTSCR offers warranty services to protect all our custom build computers against defects in parts or workmanship for length of warranty. We put much effort in building reliable computers and we understand that repairs may occasionally be needed. We've made our warranty services straightforward and easy to understand.
* All custom pre-build computers come with 1 year of free component upgrades. You buy the component and we install it free of charge.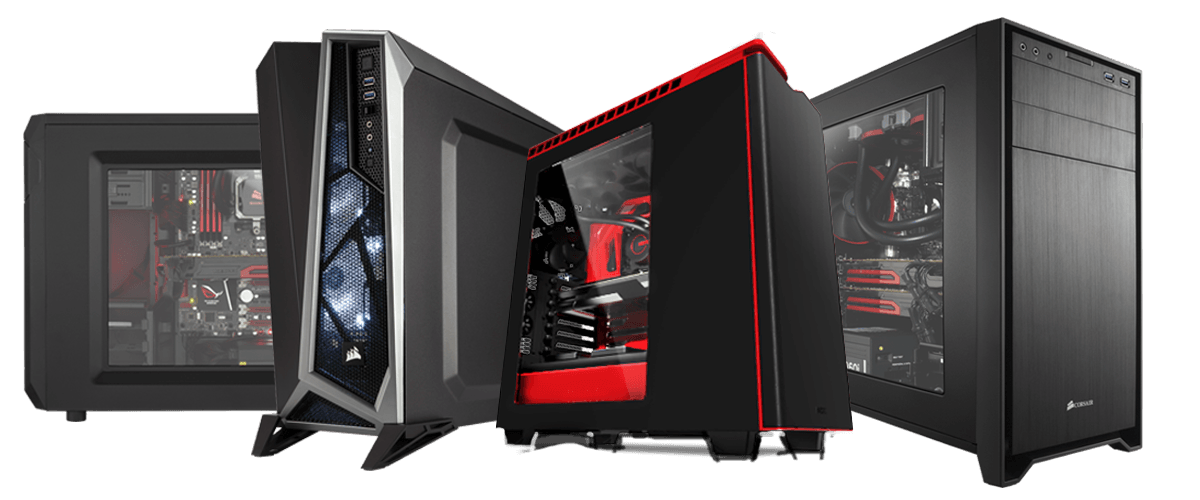 Submitted build review forms are not confirmed orders. This form is designed to verify that the parts you have selected are compatible. It also helps us give you an accurate estimate as to how much it would cost to put your build together. Once we receive your build form, we will begin the review process.  Please allow up to 24-48 hours after submitting for us to conduct a thorough review. We will then follow up with a build confirmation which will include a build estimate.